Whenever people visit France, the first place that they generally head to is the capital city, Paris. This is completely understandable, it is the poster child of the country, it has iconic landmarks and a reputation that precedes it. Indeed, the first time that I myself came to France, I too headed straight for the city of love and ended up living there for around 6 months.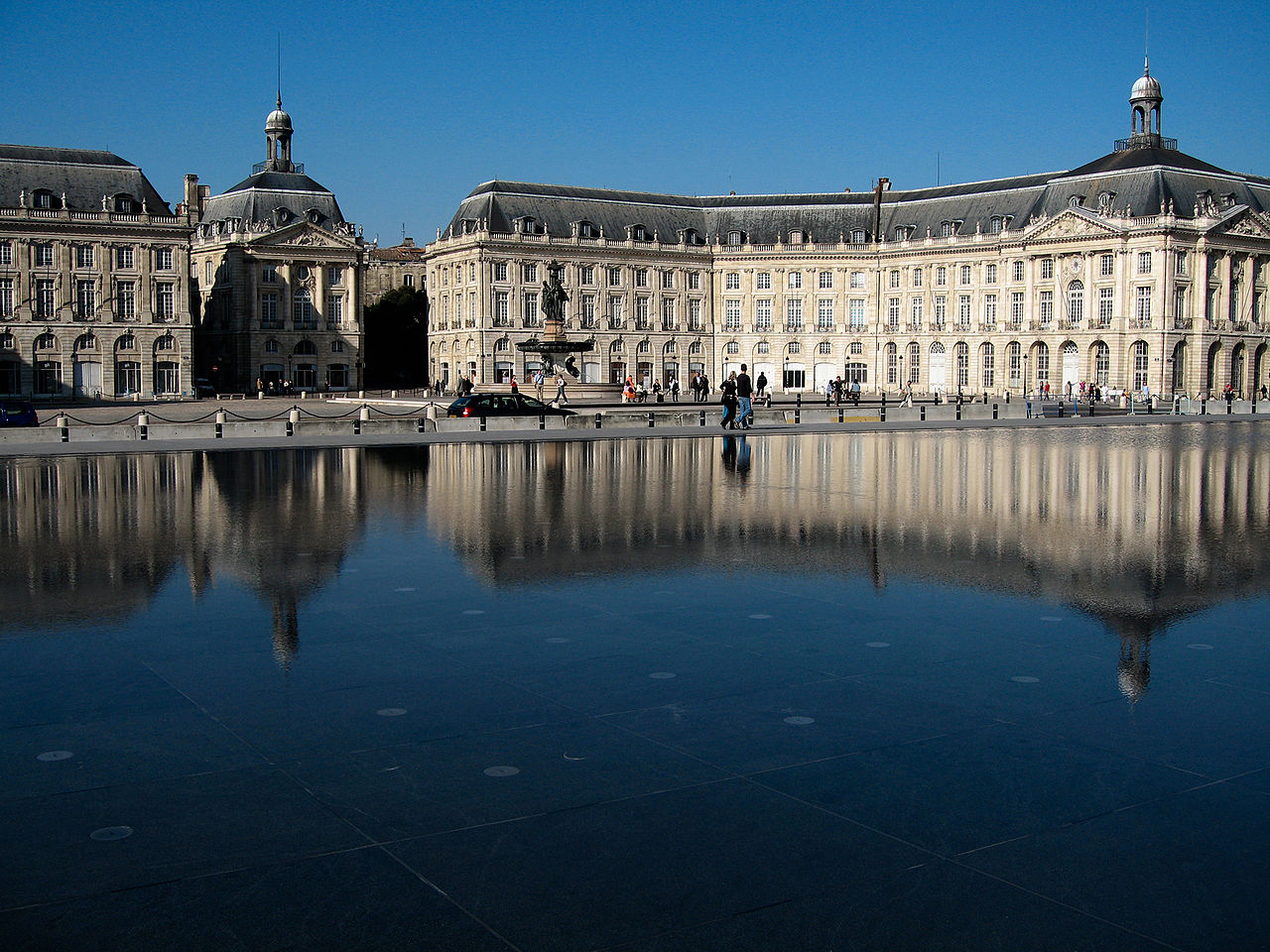 After the first half year, I got sick with the France-bug and decided that I wanted to see more of the country. This proved to be a great decision as the more I traveled throughout France, the more I realized just how much more there is to see in this beautiful country than just its glitzy capital. Vacation rentals in France are becoming more and more popular throughout the city and this is one of the best ways to explore the country, using them was how I managed to discover so much of my adopted country as many of them are situated where hotels are not. If you want to see what more France has in store for you aside from the capital then here are my top picks for places that you should travel to.
Bordeaux
One of the most famous exports that has become associated with France is without question its wine and if you want to see where the magic happens then there is no better place to go than Bordeaux. Not only is Bordeaux wine one of the nation's most loved, it is also the oldest with production of wine in this region dating back to the 8th Century. Aside from the vineyard visits that you will take and of course, the wine sampling, Bordeaux is filled with beautiful spots and several World Heritage sites where you can see some of the very best of the French countryside.
Bretagne/Brittany
The best place to see the French coast is, in my opinion, in Brittany or as it is locally known, Bretagne. Here you will find an altogether different side of France, the coast is rough, the waves crash and the temperature drops significantly when you get to Brittany. Walking around Brittany feels as though you have stepped back in time and there is a really medieval feel about the place. Most activities take place on the water and if you are up for a bit of sailing then look no further than the Brittany coast. One of my favorite things to do in Brittany is to indulge my love of seafood and I honestly have not tried fresher or tastier seafood in France than in the little restaurants on the coast of Brittany.
Foix
Not only will you find one of those traditional small French towns here in Foix, complete with medieval castle, but you will also find a castle which was actually in operation as a fortress. Unlike many of the quaint castles that you see throughout France, this one has battle wounds and is as impending as it is impressive. The whole town feels like something from a fantasy novel and it feels as though nothing would be untoward if a wizard walked straight through the huge gates.
Lyon
A far cooler city, in my view, than Paris and a city which offers some of the finest French food anywhere in the World let alone France. Here in Lyon you will find the usual historical sights which most French cities offer but more importantly you will find a chic and vibrant cultural scene throughout the city. From the nightlife to the themed cafes and plentiful Michelin starred restaurants, if you want a relaxing break in a trendy environment then look no further than the streets of Lyon.
Corsica
For a truly awesome trip away you can head to the little island of Corsica, reached by ferry, this islet offers tourists pure natural splendor and a wide variety of it at that. The island juts out into the Mediterranean like a noisy neighbor and the landscape alters dramatically in just a few short miles, one moment you are enjoying the vistas of calm waters and beauty coves, the next you are watching the rugged hillside, swooping valleys and thick forests. You could comfortably spend a week or two in Corsica and whether you want to relax by the sea and sunbathe, or get adventurous in the woodlands, Corsica has got you covered on both fronts.
So there you have it, my list of awesome destinations in France that you should consider before, or perhaps just after, you visit Paris. Paris is beautiful, classy, exciting and iconic for sure but there is so much more to this amazing country than just its capital and I would implore you to broaden your horizons and get traveling through the country the next time you take a vacation in France.