Stress can cause many problems in your life and a lot of those people who suffer from stress may not even be aware of it. Stress can manifest itself in many ways and as a result of it you may have lower patience levels, less energy to do things, lack of hunger or mood swings to name but a few physical and psychological effects. A recent study by My Voucher Codes indicates that 2 in 5 men admit to suffering from stress and this feeling could be caused by your job, your home life or your finances, they key to dealing with it is to to tackle it head on. If you have been feeling stressed recently then don't ignore it and don't suffer in silence, there are several ways that you can reduce your stress levels and here are some top tips to help you do it.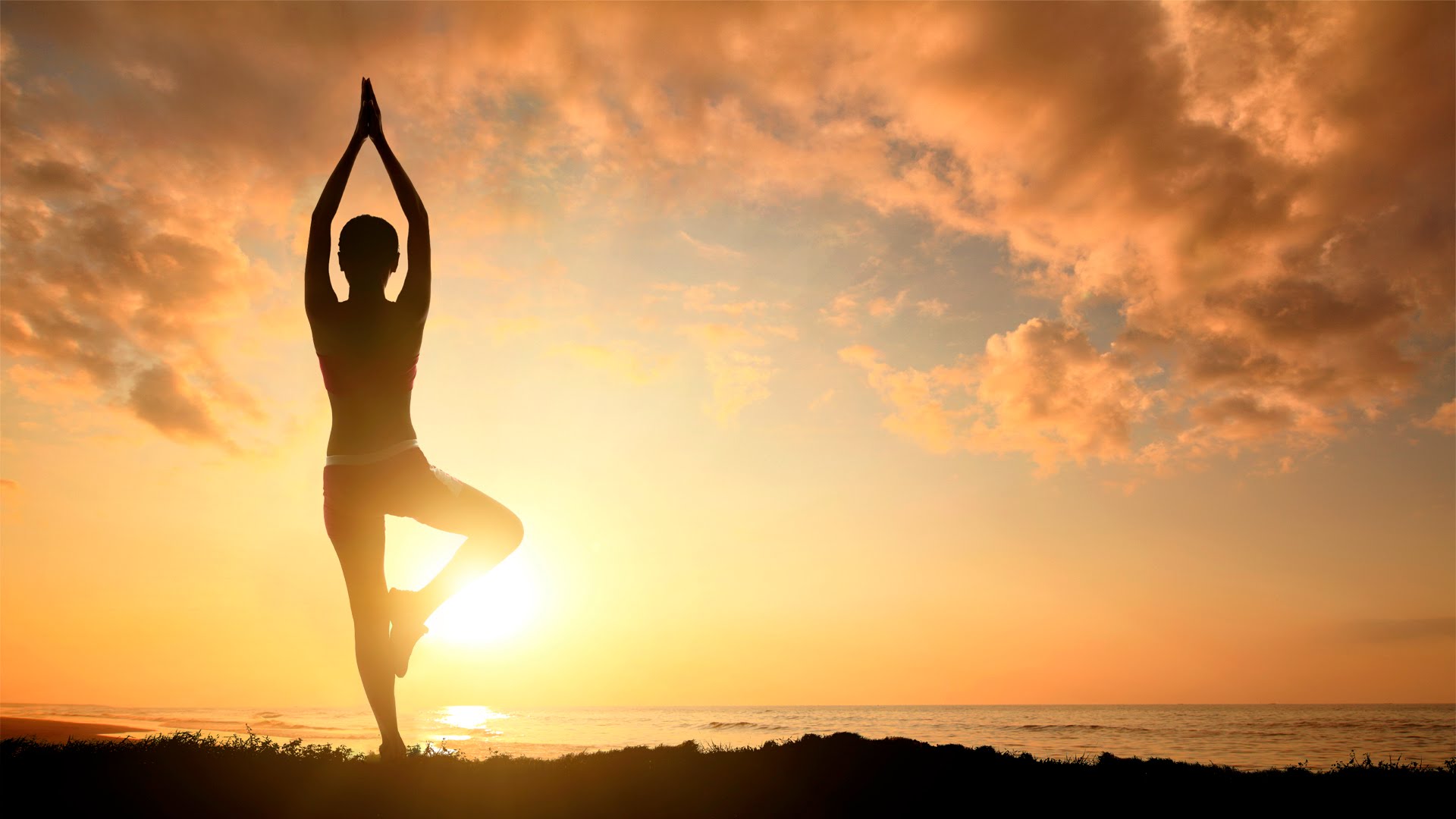 Sleeping Well
Stress can cause many people to have a lack of sleep, tossing and turning while their mind races, a good sleep however can help most when dealing with stress. The key to sleeping well is routine, try to go to bed at the same time each night, stay away from your mobile phone, computer or tablet before sleeping as this has been proved to increase brain activity when you need to rest. You should avoid caffeine for up to 3 hours before sleeping and reading fiction has also been proven to help you sleep well. It may be tricky for the first few nights but sustaining this routine well help you to be more prepared and relaxed for the following day.
Diet
It is often the simple things that help us most and having a healthy diet is one of the best ways to help you deal with stress. A great way to approach this is to make a meal plan, consider spending an hour on Sunday night to plan your meals for the week. Making a plan such as this will help you twofold, primarily you will be able to stick to a healthy diet which will give you the nutrients that your body needs to handle stress and secondly it will give you one less thing to think about each day, freeing your mind to concentrate on other things.
Exercise
Exercise is one of the best ways to beat stress, when you exercise you activate endorphins in your body that will boost your energy levels and make you feel happier. Whether you partake in a high intensity workout or something more relaxing such as yoga is up to you but making exercise 3 to 4 times a week will work wonders for your stress levels.
Meditation
Making the time to meditate for even 30 minutes a day can significantly reduce your stress levels. Meditation is a great way to put your mind and your thoughts in order, giving you the opportunity to not only take some time out from the World for a while but also helping you to take better decisions. Stress often clouds your thoughts and meditation is the perfect way to clear the fog.