Getting bored with the clothes in your closet? Think that you are ready to learn how to change your look so that you can start attracting the right type of people to you?
This article will help you get started with the process of re-inventing your appearance, from the hairs on your head, to the shoe on your feet…
Get your hair cut in a different style
Perhaps no single factor has a greater impact on your overall physical appearance than how your hair is styled.
From letting it grow long to shaving it all off, as well as adopting a multitude of styles in between those two extremes, you can elicit a number of reactions from others, or shore up your self-confidence by changing how your hair looks.
The right cut to get will depend greatly upon the type of hair you have, the statement you want to make, as well as your own preferences with regards to comfort, but in general, buzz cuts (a close cropped, low maintenance style), tapered cuts (where the sides have less hair than on top), and blended cuts (hair is even length across the scalp) are the most common styles.
If you go to a skilled barber though, they will be able to pull off more intricate cuts like shaved art, punk styles and avant garde hair cuts that the trendiest celebrities are sporting … so be sure shop around over the next few times you need to go to the hair salon.
Grow some facial hair (or modify it/shave it all off)
Another major aspect of your overall look is the status of your facial hair. If you are fortunate enough to grow high quality whiskers in a short period of time, you can change the perception that others have of you.
A full, well-groomed beard makes you seem more mature and wise, while goatees and soul patches identify someone who has an edgy or wild side. On the other hand, you might want to be clean shaven, which accentuates youthfulness and (in some circles), professionalism.
Go clothes shopping
Finally, the clothes you wear let the world around you know what you stand for. For example, those that opt for jeans, t-shirts, shorts and other athletic-inspired gear tell the story of a guy who is easy going, active and energetic, while those that opt for collared shirts, proper pants and khakis are seen as more success driven and financially stable.
The truth of the matter through is that there are a variety of looks and meaning you can create via the hats, shirts, pants, and shoes that you don. As long as the colors match up, and they correspond to who you are on the inside, experiment and have fun with re-tooling your wardrobe.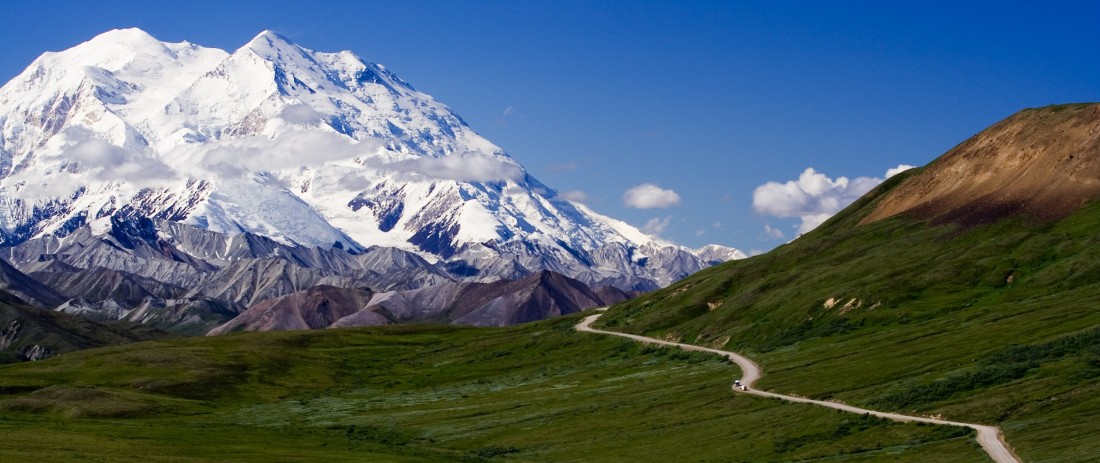 Just upgraded your ride? If you are looking to take it on an amazing adventure, the following motorcycle road trip routes in North America will supply the memories that will last you a lifetime…
1) Highway 1, Vancouver to Calgary, Canada
Canada may be a big country, but the landscapes that have defined this nation can be found in the mountainous provinces of British Columbia and Alberta.
Within them, there are a number of short drives that take in some of its most dramatic views, but for those looking for a multi-day journey through of the best natural scenery that Western Canada has to offer will want to drive their bikes between the cities of Vancouver and Calgary.
Pulling away from this nation's most modern city, the snowy peaks of the North Shore Mountains and the Cascades will combine with the lush greenery of the Fraser Valley to create an epic start to your journey.
Those that want to stew in geothermically heated water will have their first opportunity at Harrison Hot Springs, while those seeking to witness the raw power of nature will have a chance to do so at Hell's Gate in the Fraser Canyon. Continue Reading