Whether you wear a suit on a daily basis for work or as a one-off for extra special formal events, it's crucial that you style it right whatever the occasion. In this article, House of Fraser explains the must-have men's accessories and how you should wear them with your suit.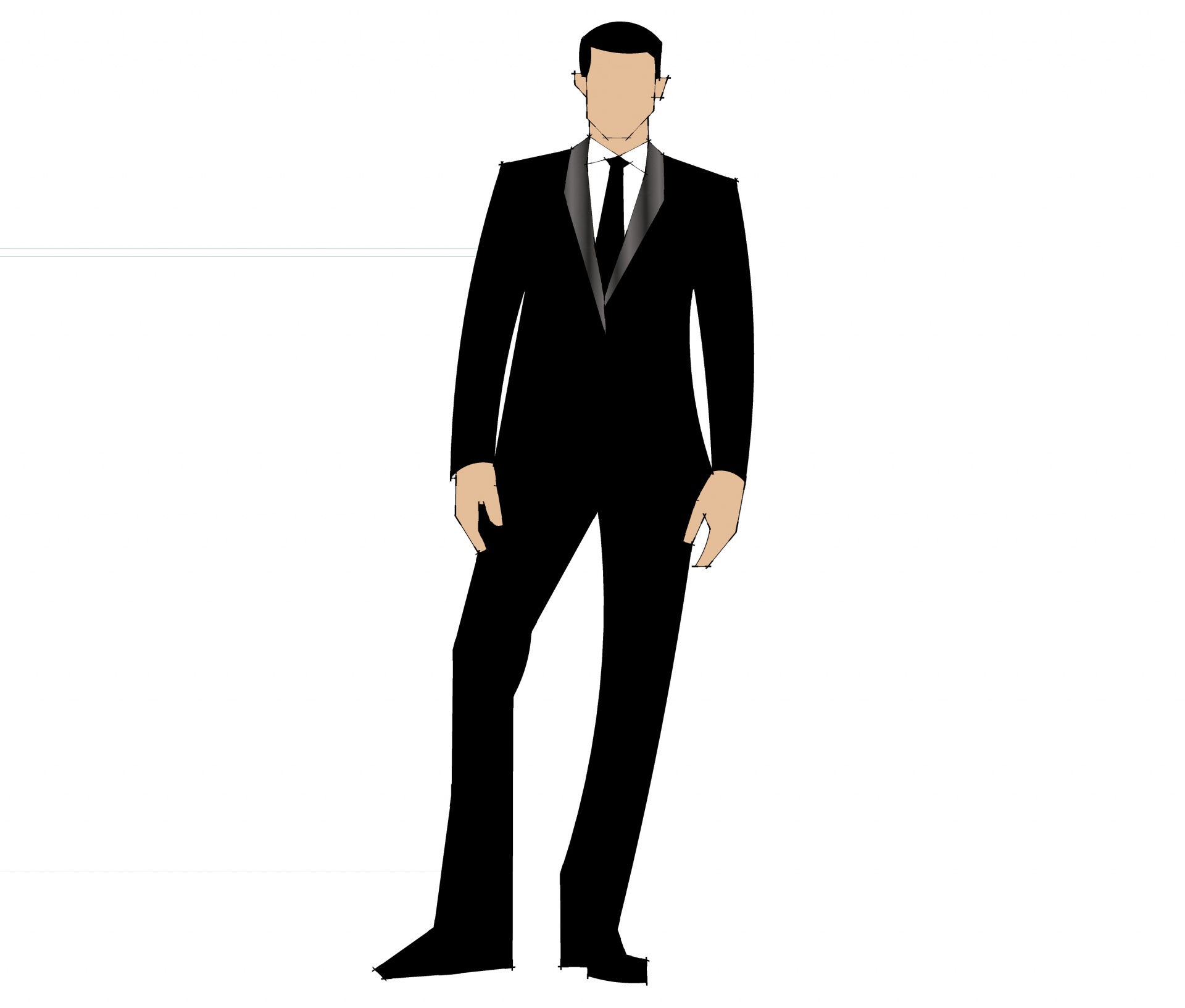 Cufflinks
Cufflinks are an essential part of any formal outfit, but before you rush out to buy a pair, there are a few things you need to consider. Firstly, you'll need to make sure the shirt you intend to wear is suitable for cufflinks and without button-fastening cuffs.
Next, determine the type of fastening you'd like, with each offering different fit levels. Here are a few:
Bullet back and toggle—one of the most common fastenings, this type of cufflink has a small metal rod. It is pushed through the cufflink hole and rotated 90 degrees to fasten. It's widely regarded as the most secure cufflink.
Chain link cufflink — this traditional fastening features two pieces of rectangular metal attached by a chan. It generally offers a looser fastening than the bullet back.
When choosing cufflinks, remember that they are accessories to your look and not the focal point. Choose sleek, subtle cufflinks that will add to your overall look, rather than detracting from it. Novelty cufflinks are great for adding personality to your look, but aren't suitable for occasions with strict dress codes.
Tie clips
Tie clips are another must-have when wearing a suit, but there are certain rules you should follow.
Your tie should be positioned between the third and fourth button on your shirt. It should attach your tie directly to your shirt — and not just function as a decorative accessory.  Lastly, the bar should never be wider than your actual tie, so pairing a skinny tie with a bar intended for a wider one is a no-no.
Pocket squares
Finish your formal look with a pocket square. As a general rule of thumb, you should co-ordinate your pocket square with your tie. Pick out an accent colour on the tie and carry it throughout the square. The colours don't have to be an exact match — doing so can make your look seem more like a uniform than a chic gentlemanly ensemble.
Of course, once you've settled on a pocket square, you'll need to fold it correctly — it's not just a case of stuffing it in your suit jacket pocket. The Art of Manliness has created a great guide to the different ways to fold a pocket square — use it as a reference point to help you get your look right.