Just upgraded your ride? If you are looking to take it on an amazing adventure, the following motorcycle road trip routes in North America will supply the memories that will last you a lifetime…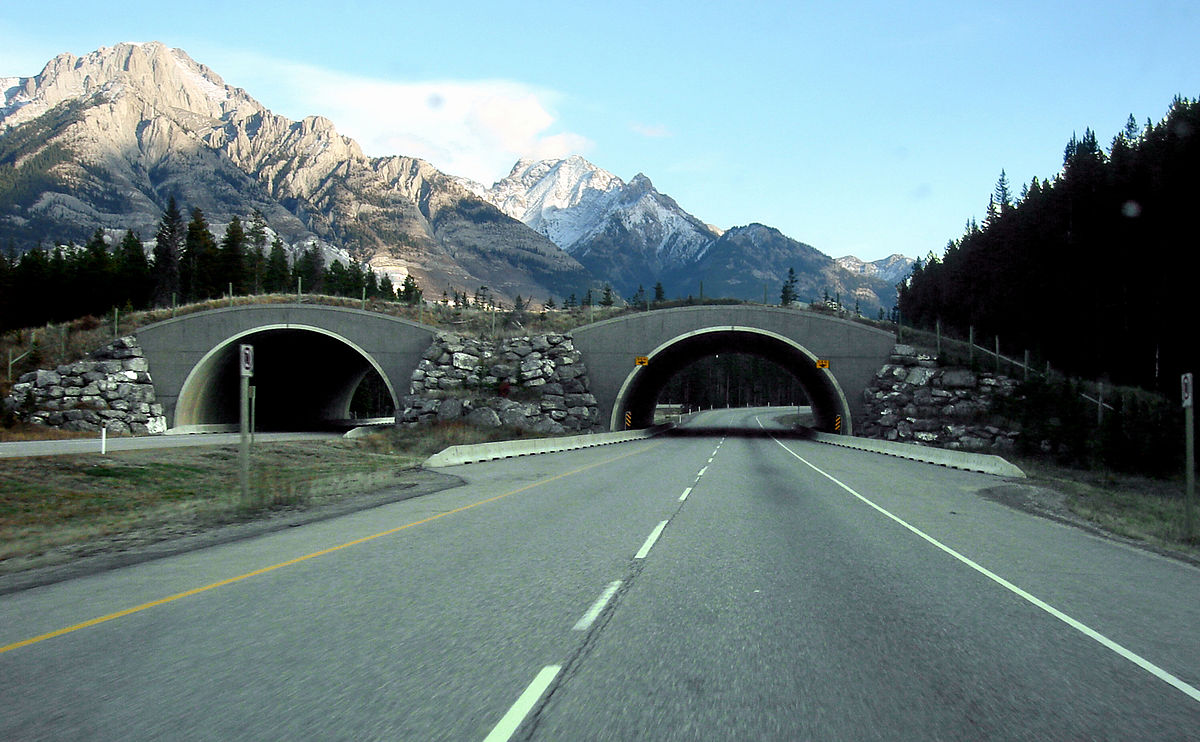 1) Highway 1, Vancouver to Calgary, Canada
Canada may be a big country, but the landscapes that have defined this nation can be found in the mountainous provinces of British Columbia and Alberta.
Within them, there are a number of short drives that take in some of its most dramatic views, but for those looking for a multi-day journey through of the best natural scenery that Western Canada has to offer will want to drive their bikes between the cities of Vancouver and Calgary.
Pulling away from this nation's most modern city, the snowy peaks of the North Shore Mountains and the Cascades will combine with the lush greenery of the Fraser Valley to create an epic start to your journey.
Those that want to stew in geothermically heated water will have their first opportunity at Harrison Hot Springs, while those seeking to witness the raw power of nature will have a chance to do so at Hell's Gate in the Fraser Canyon.
Past this point, the rainforest of the Pacific coast will give way to the arid scrubland of the BC interior, where ranchlands and vineyards can be found in abundance.
The mountains of the Kootenays to the east of Kamloops will grant many opportunities for hikes, though those less fleet of foot can drive to the top of Mount Revelstoke.
Beyond Golden, the Rocky Mountains are home to some of Canada's most beautiful campsites, though they can get cold at night even in mid-summer, so bring a warm sleeping bag.
After rolling into Calgary, stop in at Peter's Drive In, where onion rings, fries, and cheeseburgers will provide a delightfully greasy way to end your trip through Western Canada.
2) Pacific Coast Highway, Seattle to San Diego, USA
Of all the bike trips one can take in America, few capture the imagination like the Pacific Coast Highway.
Driving along the western fringe of the USA, with the eternal Pacific to your right, and the peaks of the American Cordillera to your left (or vice versa if you are traveling north), the vistas that can be had on this road will top your internal highlight reel for the rest of your life.
Start by rolling out of Seattle towards the Olympic Peninsula, which is home to some of North America's lushest temperate rainforest and snowiest peaks, and then continue towards the Oregon Coast, which boasts isolated fishing towns, massive sea stacks, and surf breaks that are blissfully empty while offering plenty of challenge to novices – don't forget your surfboard!
Further south, the giant redwoods of Northern California will put you and your rig in perspective, while the Central coast will blow you away after San Francisco gives you an awesome city break filled with world class nightlife.
If you skipped having a night on the town in San Fran, you'll find plenty of amazing spots in LA and San Diego, where the locals love to play as hard as they work.
3) Highway 1, Tecate to Cabo San Lucas, Mexico
Want to experience a ride through an isolated desert landscape and alongside hauntingly beautiful coastline, while having an assortment of taco stands to chow down at when you stop for the night?
A ride along Highway 1 in Baja California is the bike trip that you've been looking for; start by entering Mexico at the less trafficked and safer crossing at Tecate.
After ensuring that you have adequate provisions for the journey ahead (bring lots of water), head south along Highway 3 until you meet up with Highway 1 just north of Ensenada.
Isolated beaches with perfect aquamarine water can be found frequently along isolated stretches of highway, as can vineyards in the northern portion of the peninsula.
Todo Santos is a great place to stop if you have any artistic bones in your body, whereas La Paz offers some of the world's best diving.
End your trip in Cabo San Lucas, home to countless all-inclusive resorts and a throbbing nightlife that goes off until the first light of dawn.